The monsoon season is near and so are we with our latest blog that focuses on simple life hacks that keep your car in premium condition during the rainy seasons. While the rainy season never really gives you a sniff when it comes to the maintenance of your car, we are sure that the below-mentioned points can surely make you and your car's life easier during the monsoon season:
Maintaining your car tires as the first step of car safety:
Whether you own a hatchback or an SUV, having your car tires in optimum condition during the rainy season goes a long way in giving you a safe driving experience. Due to wet roads, vehicles are prone to slide uncontrollably on wet surfaces. All you have to do is to make sure that your tires are properly inflated and are safe from wear and tear which will ensure the depth of the tires in general and the safety of the ride in particular.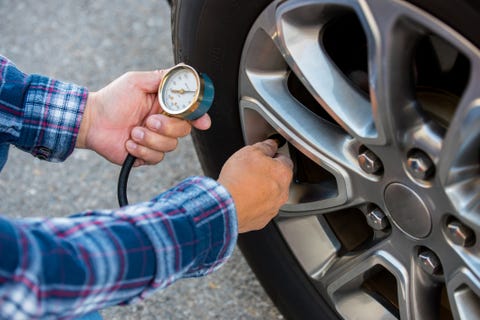 It's not a bad time to get your windshield wipers serviced, after all:
If there is one thing that is going to do some extra work for your car during the rainy season, it surely is your windshield wipers. Imagine already going through acute weather conditions with poor visibility and the last thing you get are the torn out windshield blades. Therefore, it is highly recommended to stay one step ahead whenever the rainy season is looming and the best thing you can do is to get your car's windshield blades replaced instantly.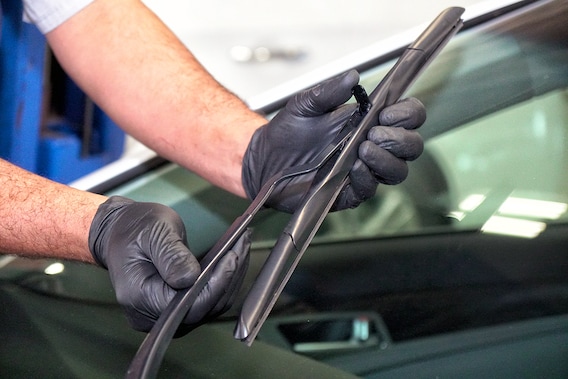 Get your car lights rechecked before the monsoon season:
You may decide to go through a readers guide to road safety and it's impossible to not find the car lights being greatly emphasized from the beginning. During the rainy weather where wet roads and poor visibility play a major role in car accidents, it is very important to make sure that your car head and tail lights accompanied with the brake lights are working fine. Not only do the car lights light up the road in the dark, but they are sure to prevent your car from getting hit from the back.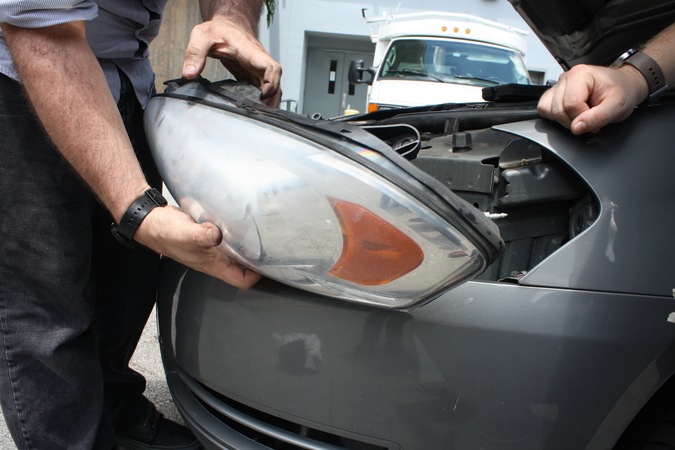 Avoid sit-in of rainwater on your car body:
As soon as you are done driving for the day, it's extremely significant to wash the car and prevent the collection of rainwater on your car body. Rainwater leaves behind various unwanted deposits on the body of your car which is detrimental to car paint. Also, if you encounter an emergency and have to stay longer during the rainy day, you can use wax polish as a feasible solution which creates a thin layer on the paint and compels water to roll off easily.
CarFirst is not only about car trading but we pride ourselves in being the only platform that focuses on the well being of your car. We strive to update our readers regularly with blogs that help to improve the condition of your car.