Buying used cars is an art. It can become extra tricky if they are old used cars. There are many things that can go wrong when you buy a pre-used car. Some people prefer used car dealerships, some preferring buying from individuals. There are some disadvantages of buying a used car from the dealer, like hidden costs, as well as from private sellers, like the shady history of the car. Just keep in mind the chances of Murphy's law when buying something, anything, from a stranger.
It is all about what to look for and what to ask when buying a second-hand car. Here are some things to know when buying a used car from a private seller or a car dealer in Pakistan. You can call it your second hand car checklist, if you will.
Engine
There are a handful of things that need to be checked engine-wise before buying your used car. Make sure there is no smoke of any kind. Smoke depending upon the colour can mean something minor like bad fuel mixture to something extreme like needing a complete engine rebuild. Also, listen for odd noise. There should not be any odd and out of the ordinary sounds.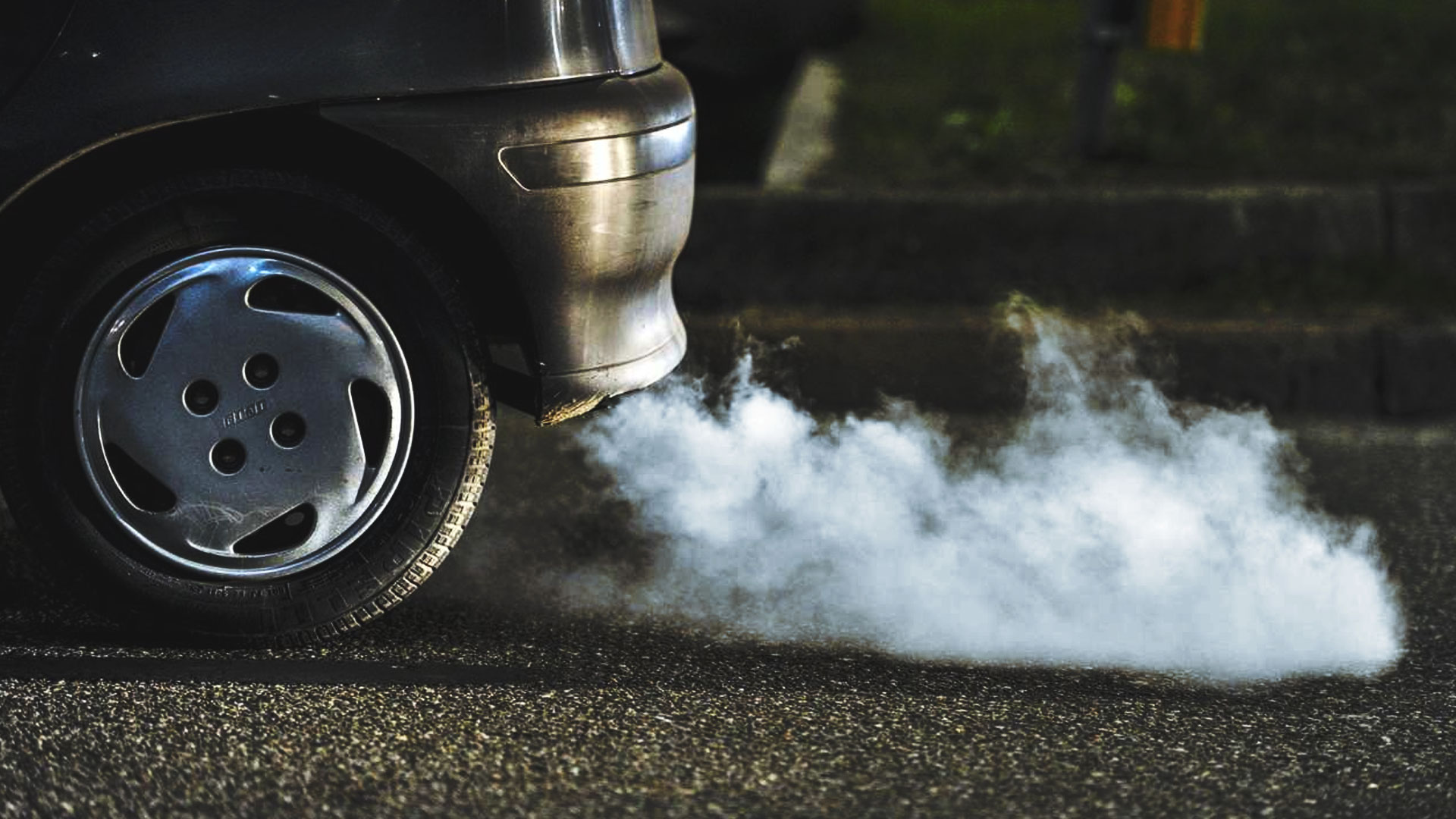 Also, see if there is any OBD code. New cars are pretty clever and can tell you in detail if there is any nasty hidden surprise for you AFTER you have bought the car. OBD scanning is especially useful for hybrid vehicles and cars with DCT.
Transmission is also part of this thing. For manual check if the clutch is good or slipping. For newer cars with clever dual clutch transmissions like Honda Vezel, get an expert to thoroughly check it since replacing a DCT's clutch is a massive cost.
Paint and body
If you are okay with a repainted car, then no problem. Some people like to have a car in its original paint even if its like 20-30 year old. For those folks, thoroughly check for fades and change of colour on the panels.
Other than paint, check for any rust on the body as well.
Do the bumpers of the car have scuff marks and different shades of the paint? It probably might have been in an accident and repaired afterwards. Look for the signs of denting and repair on the body to determine if the car has been in an accident or not. Straightened 
General wear and tear
If the mileage of the car sounds too good to be true, it properly is. There is a common practice of reversing the metre of the car, unfortunately. Car will be driven 150k kms but the milometer will be showing 70k kms. In such cases, look for the general condition of the car. Usage has its signs showing even if the odometer is too good to be true. So check the brake, clutch and race pedals, look at the gear knob, the steering wheel, the door handles. Do you see signs of excessive usage, where the surface has worn out more than what the kilometres on the odo says? Well, it probably is.
Make sure the rubber seals are in good condition. Old cracked rubber mouldings and seals around the doors, windows and windscreens mean some water might have seeped inside the car during car wash or rainy season.
Check if doors, boot, and hood close properly or if they have started to hang low or misaligned with the usage during the lifetime of the car. Well-kept car won't have such issues.
Test drive
This is something that can tell you a lot about the car than just staring at it from a distance. Drive it and feel how the car drives. Is it loose and all over the place or still feels tight and in one place even after 20 years since it rolled off the showroom floor. Of course expecting any car to drive like brand new after whatever kilometres it has done is not realistic, but it is also true for many good quality cars to retain some of its build quality traits after so and so many miles and years. So a car that is expected to and is known for its performance should match other well kept cars of its generation.
Creaks, rattles, and other noises
And when test driving, now check for all the noise and sounds it makes. It can help you determine not only the condition of the body and its rigidity, but it will also help you determine the condition of the suspension of the car. Worn out suspension bushes means the car had been either neglected or driven roughly.
Also, body rattles and creaking sheds some light on the over the years usage of the vehicle. 
Documents
So you have decided to buy the car. But what about its documentation? It is something that needs our special attention. Have it thoroughly checked from the concerning government bodies, whether it is the excise and taxation department or the police. Get its police report from whatever department there is in your province that provides this information. Older cars are more prone to be used in nefarious activities than new cars. There might have been some hit and run, or the car might have been stolen. So take extra care of the documentation and registration. You do not want a hassle of going to police stations and courts to clear your name.
General information about the car you are buying
Just do a quick Google search, or ask your friends about the car you are interested in  buying. Learn about its known faults and what to expect from an old car when buying it. A little market research will help you in the longer run.
So these are only some of the things that you need to know. But in case you do not want to go through the hassle of buying a used car by yourself, why not avail CarFirst's checked and serviced used cars inventory and for the first time in Pakistan, CarFirst is offering used cars under warranty. So visit CarFirst or just visit one of our sales centres near you and get yourself an ideal used car with peace of mind.