The month of April has started with a bang considering the astonishing increase in prices of Suzuki cars as well as their motorcycles. Just before that, Honda, Hyundai, Proton, and Toyota also increased the prices of their cars in March 2022. And now there are some more price increases. Instead of making a single post for each car, here are all the new prices in one post.
Kia Carnival
Kia Pakistan has increased the price of their full-size van to 10,499,000 PKR from 9,999,000 PKR. That is a jump of 500,000 PKR.
Besides the price increase, Kia Lucky Motor has halted the bookings of various models including their all-star model the Kia Sportage, the newly launched Stonic, and Picanto. Sportage is Kia's best selling vehicle. And it can be argued that Kia Lucky might be gearing to increase the prices of these three cars in next few days hence the decision to suspend bookings for now. But it is a rumour for now so take it with a pinch of salt.
Hyundai Elantra
Last month Hyundai Nishar raised the price of its Tucson SUV. And now it has increased the price of Elantra as well. Old price of Hyundai Elantra was 4,399,000 PKR and with the increase of 400,000 PKR, the new price is 4,799,000 PKR. The new price is applicable on all bookings taken on 5th April 2022 and onwards.
BAIC BJ40 Plus
BJ40 Plus a proper off-roading SUV by the Chinese carmaker BAIC. Sazgar, the Pakistani partner of BAIC China, is assembling these cars in Pakistan. The new price of BAIC BJ40 Plus is 8,199,000 PKR. Previously it was priced at 7,685,000 PKR. That is a price jump of 514,000 PKR.
BMW X7
BMW Pakistan has increased the price of their X7 by eye watering 6,487,100 PKR, from 58,842,900 PKR to the new price of 65,330,000 PKR. This is maybe the highest ever recorded price jump of any car in Pakistan.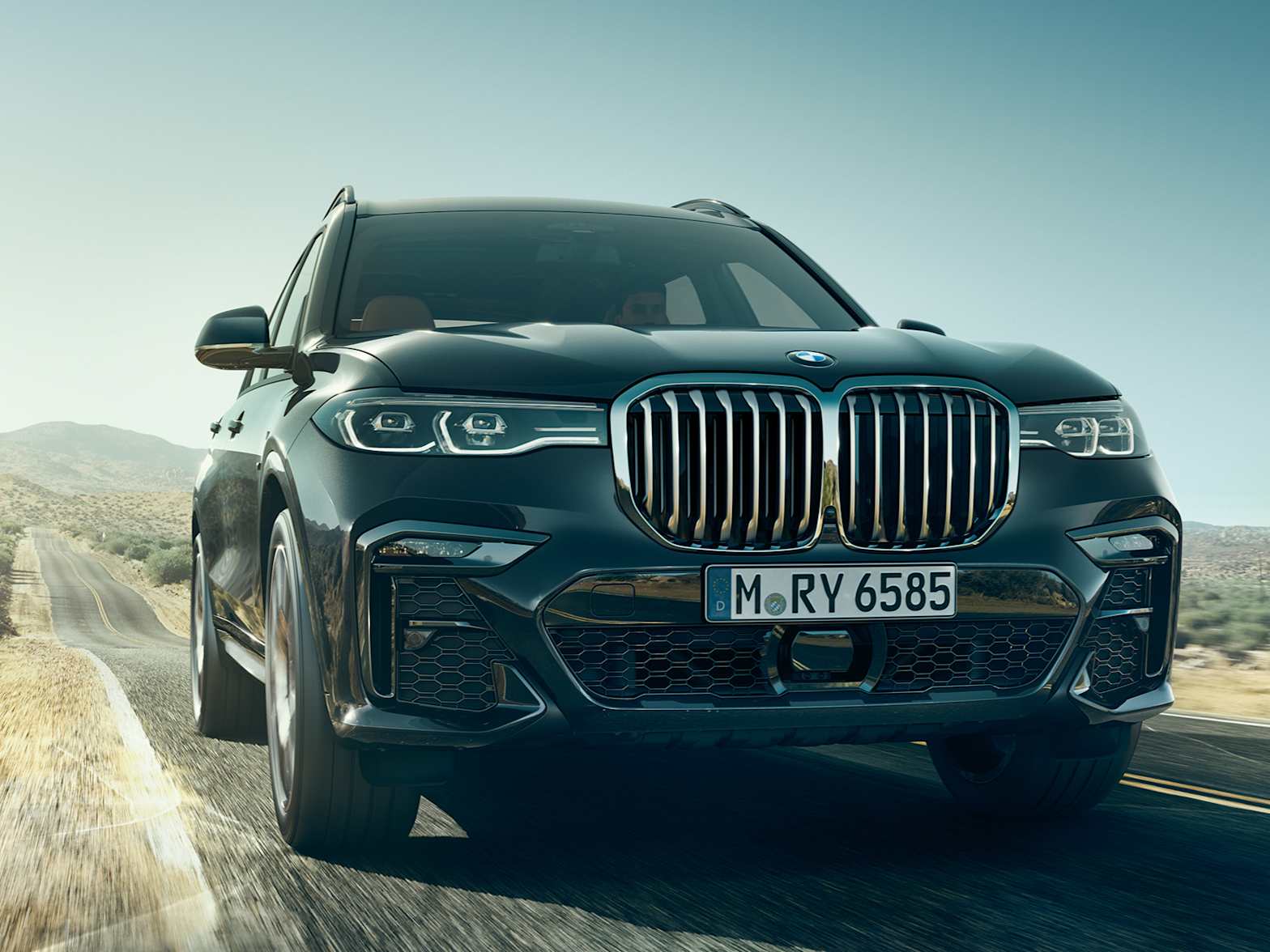 As always, car companies either blame the depreciating Pakistani rupee or increasing cost of raw material and global transportation.
All new Land Cruiser 300-Series in Pakistan
Besides the bumped up prices, the other news is the launch of the 300 Series Toyota Land Cruiser in Pakistan. The new SUV will cost you around 72 million rupees and there is a waiting period of more than a year. So good luck with that. 
But don't worry about Toyota and their high prices. They are doing just fine considering the fact they just celebrated selling more than 7000 cars, 7,132 to be exact, last month since the company's inception. March 2022 has been super generous to the company.